Simple
Our overview is so clear and simple, a child could manage your budget. We would not recommend it, but you get the idea.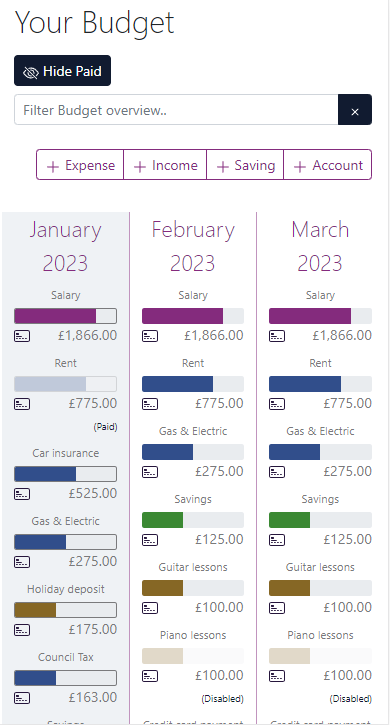 Projections
Input your income and outgoings to see projected balances and savings for the months and years ahead. Handy, right?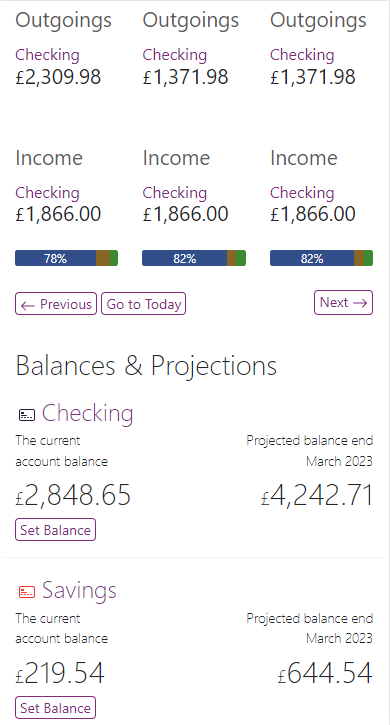 Open Source
Budget and the API are open source. That means we're not hiding anything - you are always free to see how your data is transmitted and saved.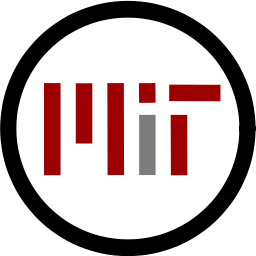 Powerful
The Costs to Expect API is powerful - we designed it knowing we were going to use it for a variety of different projects.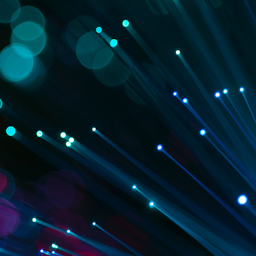 Detail
We only show you the data you need but behind the scenes we have all the detail, expenses can be as complex as you like.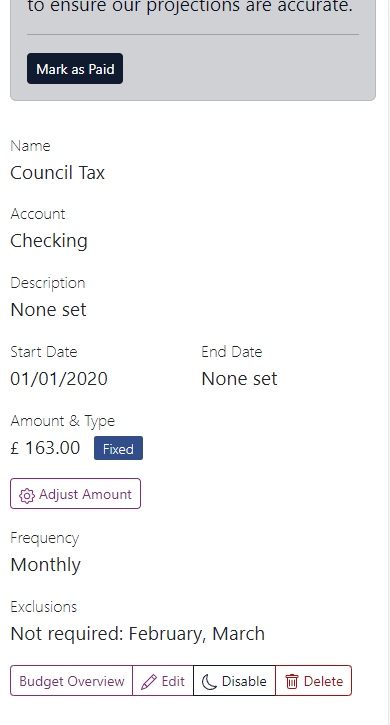 Exclusions
We understand that not all expenses are monthly - we provide the tools to set exclusions, ensuring your budget is completely customisable and up-to-date.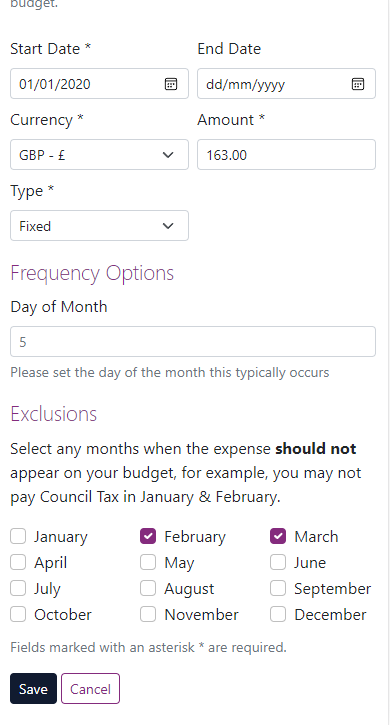 Your Data
You can use our app or access your data directly via the API, we don't mind how you use our tools.
Full Control
We hope it won't happen but if you want to leave us, it's easy and immediate. We provide the tools to allow you to export and delete your data there and then.
Dogfooding
We're using our own products every day so if there's a feature that bugs you, chances are we're already working on improvements.
Dogfooding on Wikipedia
Free
Simple budgeting should be free* and easy and our aim is to keep Budget free for as long as we possibly can. The App is funded by the API and Budget Pro.
*We reserve the right to change this if sheer number of users make this unviable for us (But we promise to do our best!)